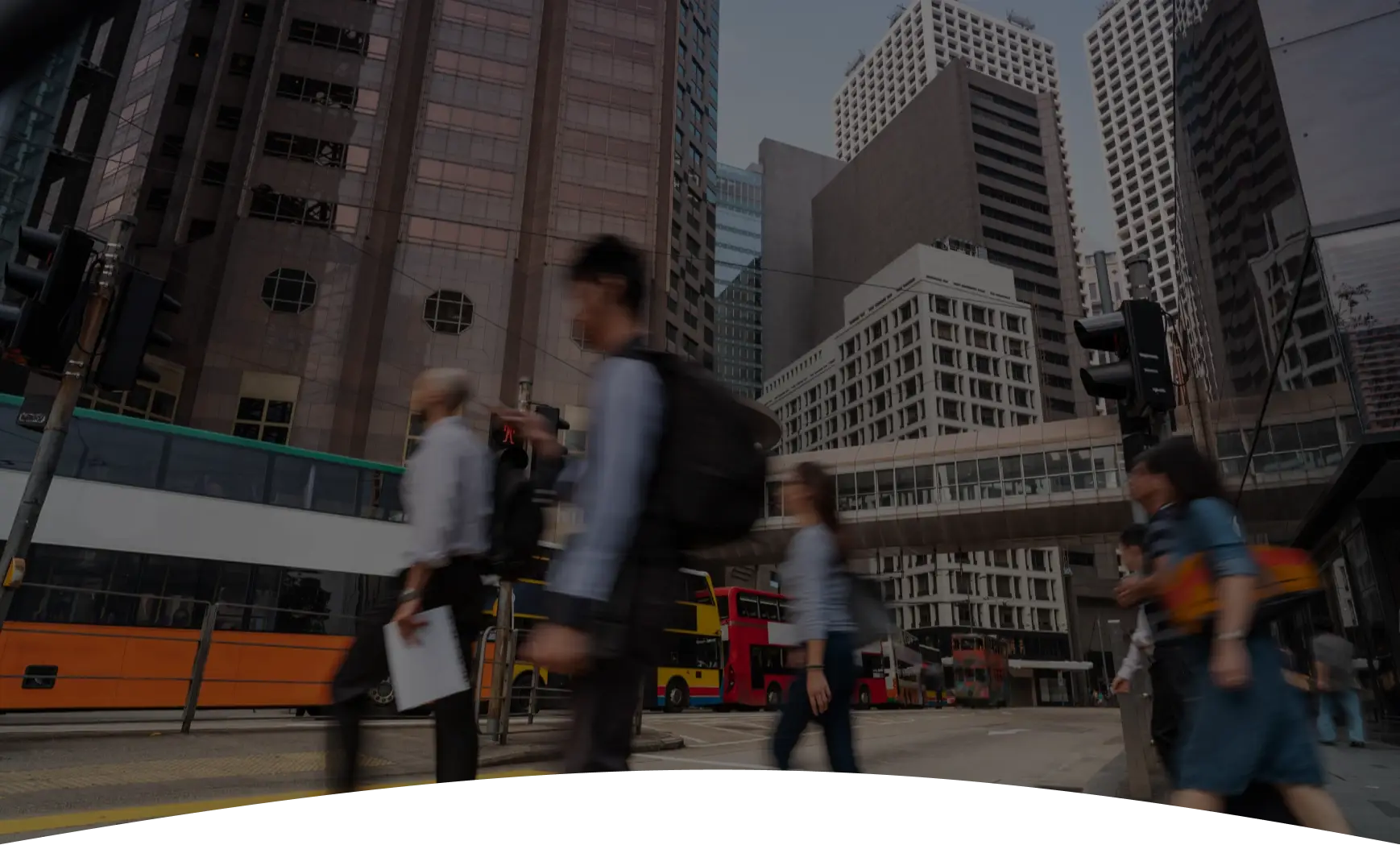 Empowering employees
Stay away from high interest informal lenders
You don't need to risk your future for instant cash, Paywatch can save you from unnecessary risk!
Enjoy life on Paywatch
Lifestyle and financial marketplace for you to enjoy life at a cheaper price - coming soon
Confused about financial management? We got your back!
We help you select the right financial product for you. No Less, no more, just RIGHT!
Open Banking
Allowing you to visualize all your bank transactions in one place - coming soon
Resolve your emergencies need
Need cash for emergency? We allow you to access to what you have earned already!
See what Paywatch users have to say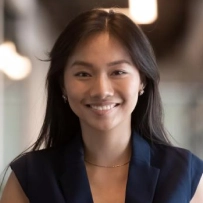 Employees are
happy

to receive their salary in advance for their own plan of financial investment!

Earn Wage Access (EWA) provides the flexibility to my employees to access their earned wages. This could help improve their financial wellnesses and they all love this additional benefits!

Ivy, HR Manager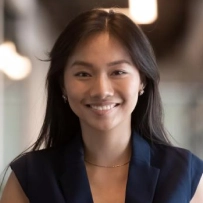 Employees are
happy

to receive their salary in advance for their own plan of financial investment!

Earn Wage Access (EWA) provides the flexibility to my employees to access their earned wages. This could help improve their financial wellnesses and they all love this additional benefits!

Ivy, HR Manager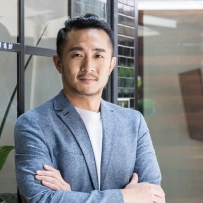 I can allocate my manpower across outlets in a more
efficient

way with Paywatch!

Besides the EWA feature, I can visualize and monitor my part-time workers' tasks on Paywatch portal. This helps me allocate human resources in a better way.

Fung, F&B restaurant owner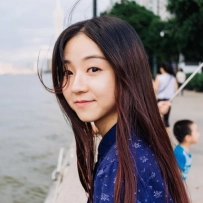 Employees are more
motivated

to work

The Paywatch app encouraged employees to check in diligently at work. They are much more punctual now, and I've observed that they are more motivated to work.

Li, Head of Marketing