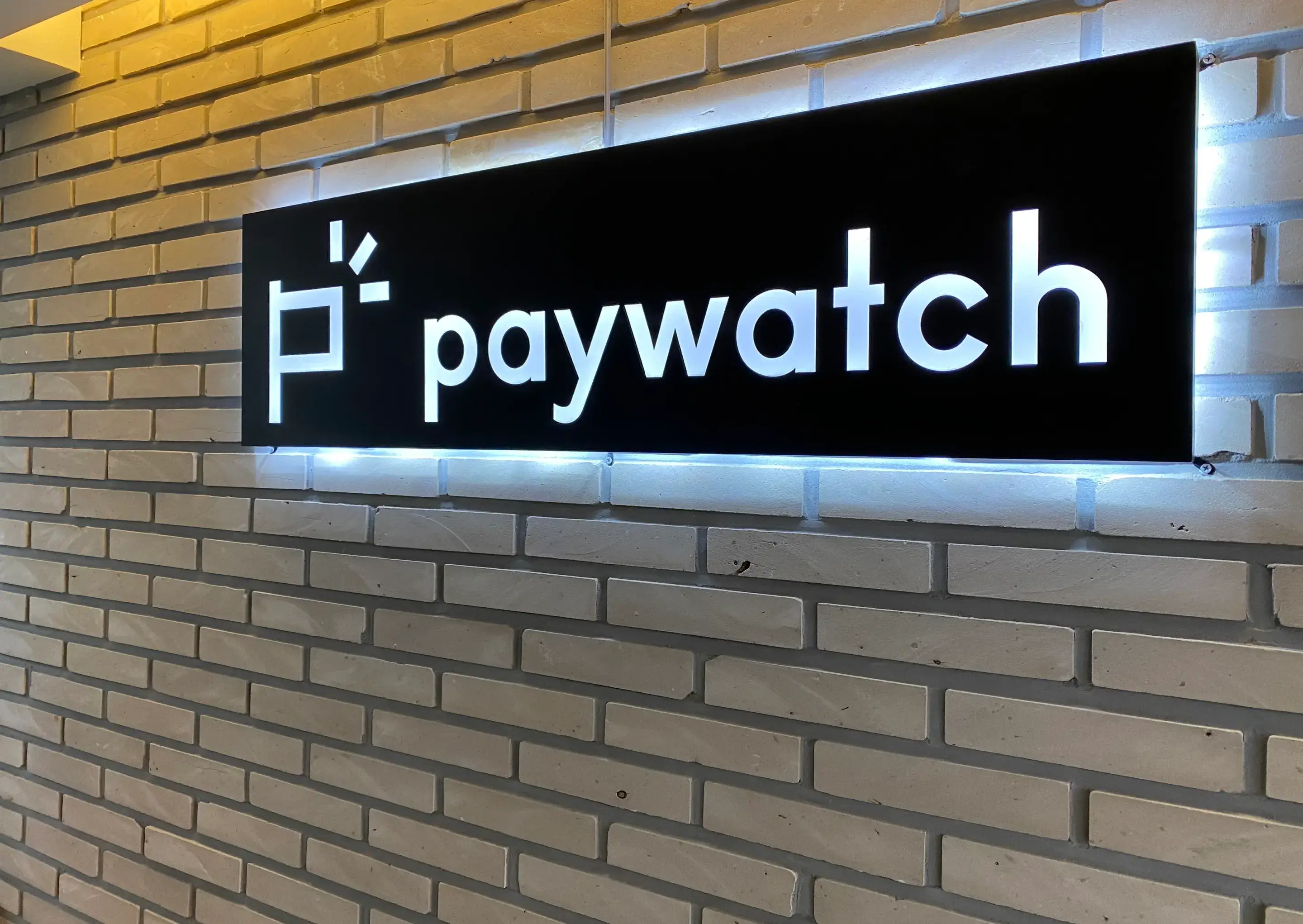 About Us
How it
works
Paywatch partners major banks who provide low-cost financing directly to employees who would like to access their earnings instantly. When employees withdraw their earnings before payday, our bank partner provides the financing based on how much work they've completed to date.​

Paywatch is not a lender. Earned wage access is enabled through micro-financing provided by our bank partner directly to the user.
Work
Accumulate daily work hours
Track
Monitor earnings converted from hours worked
Withdraw
Withdraw earnings anytime
Settle
Receive remaining salary on payday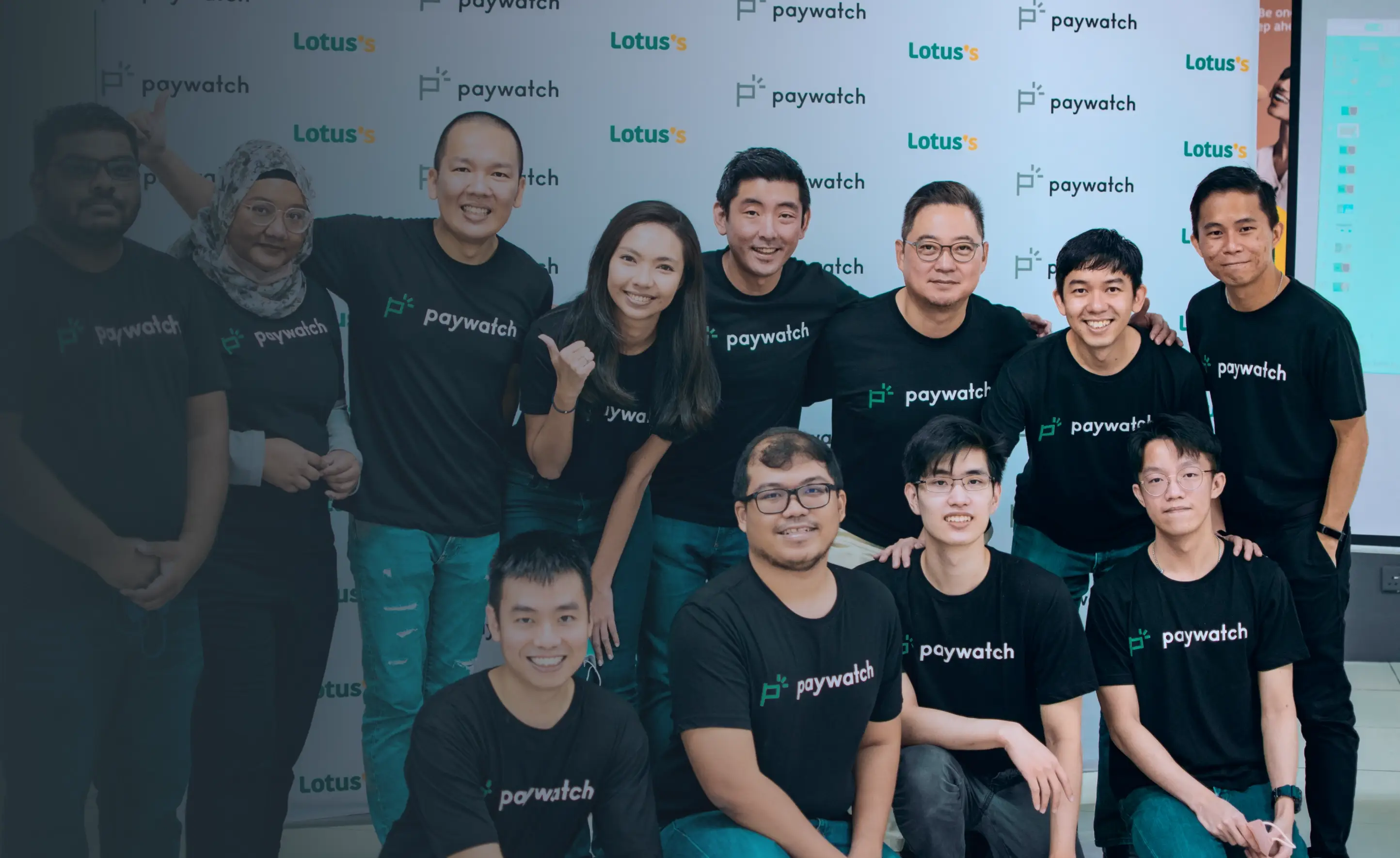 Our
mission
We provide access to major financial institutions for the underbanked.
We believe everyone deserves equal access to financial opportunities. Paywatch acts as a bridge for workers to access low-cost credit from major financial institutions that would normally be out of their reach.
Employee
Employer
Financial Institution
We empower employees to regain their financial freedom.
By providing financial access and financial education, we give employees the tools to avoid high-cost predatory lending practices, avoid indebtedness and transform their financial lives.
Our
Partners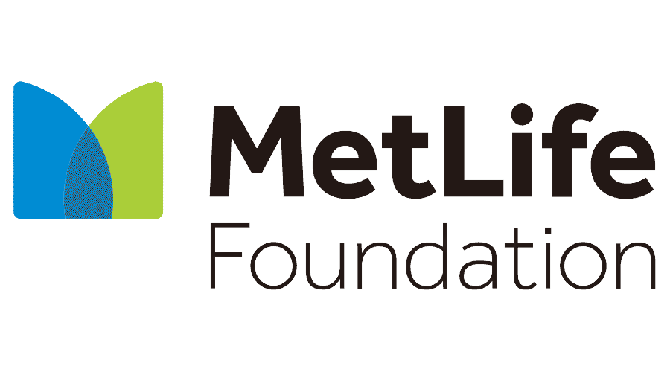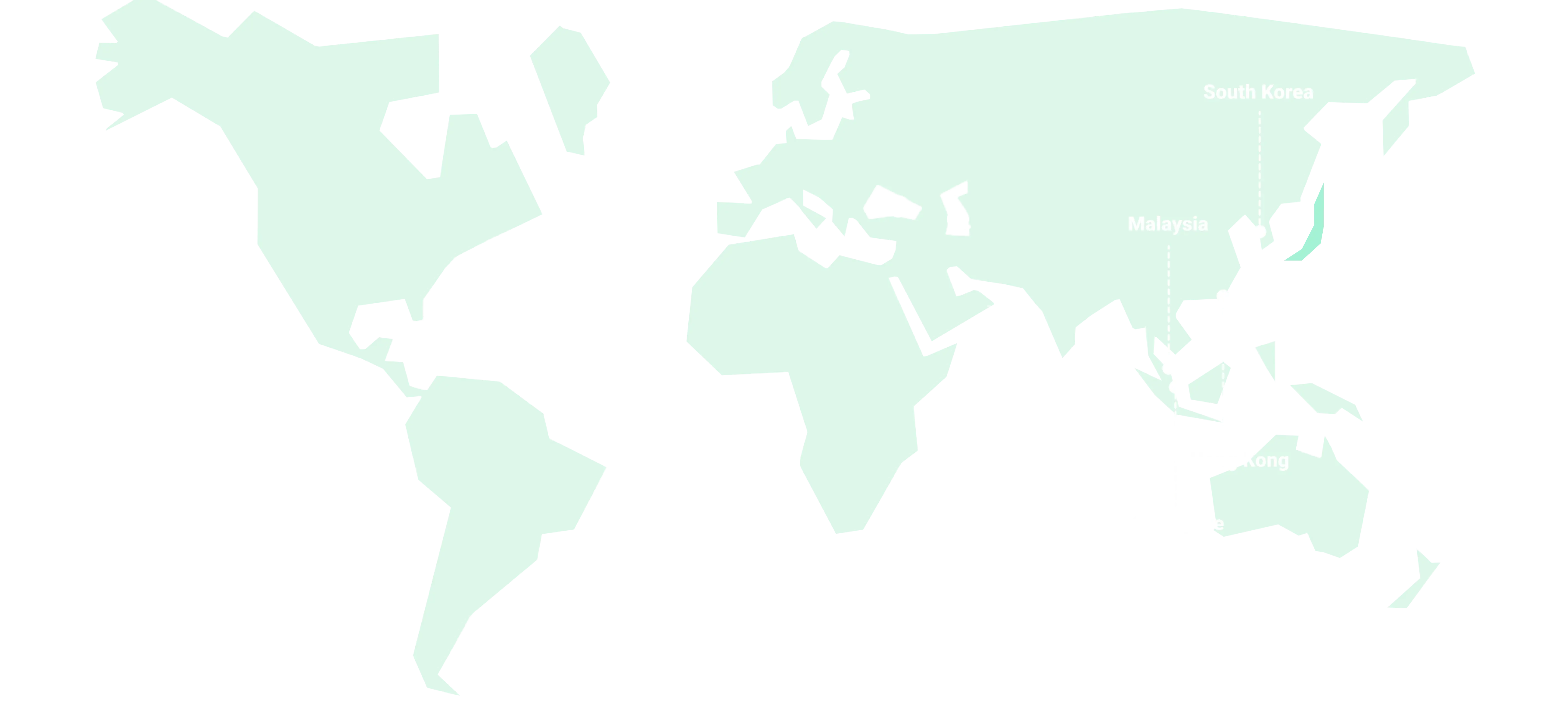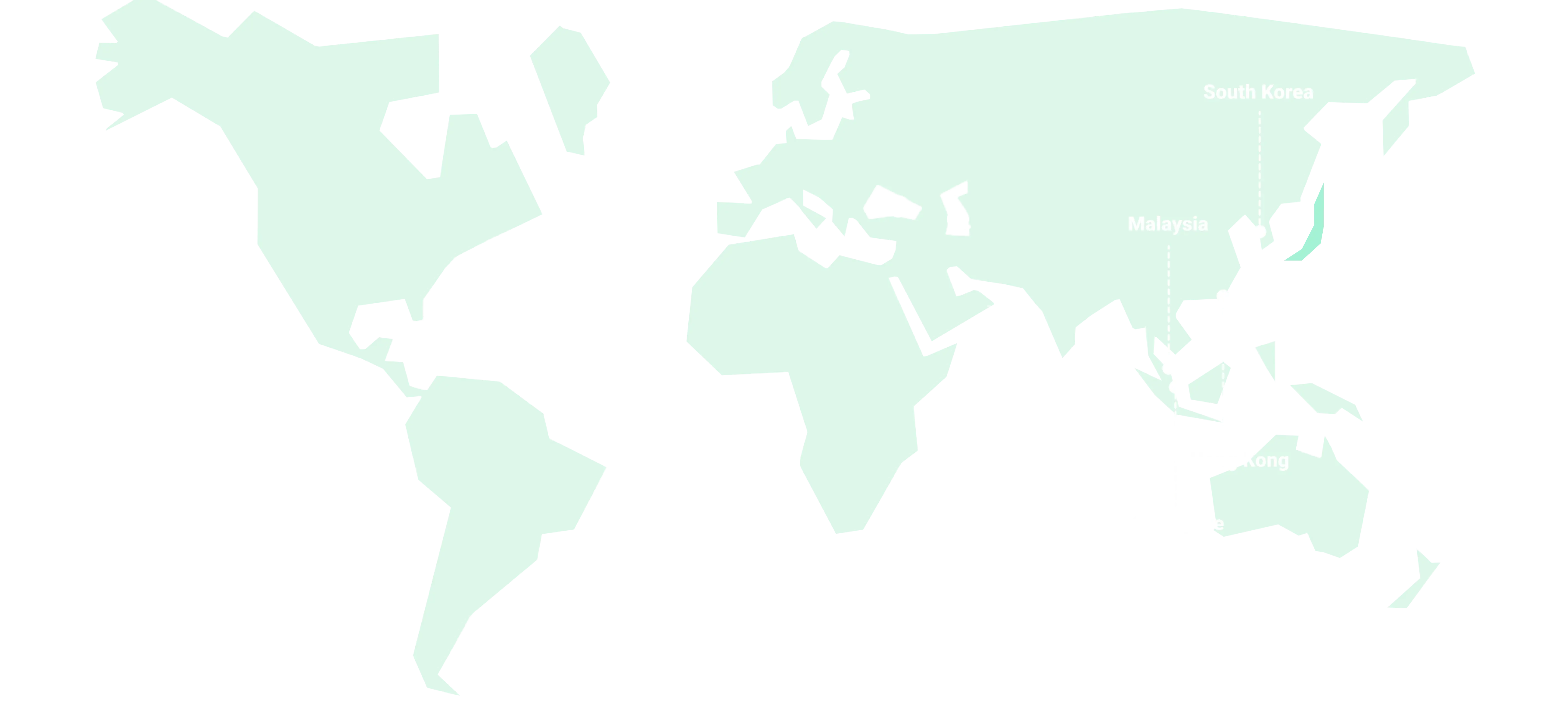 Seoul, Korea
Emmaus Co. Ltd, Yongsan-gu, Itaewon-ro 36-gil, 15, 2nd floor, Seoul, South Korea TEL 1833-8161
Kuala Lumpur, Malaysia
38-011, Level 38, No. 3 Jalan Bangsar, Mercu 2, KL ECO City, 59200 Wilayah Persekutuan Kuala Lumpur
Singapore
Paywatch Global Pte. Ltd., 5 Jalan Kilang Barat, #01-01 Petro Centre 159349, Singapore
Seoul, Korea
Emmaus Co. Ltd, Yongsan-gu, Itaewon-ro 36-gil, 15, 2nd floor, Seoul, South Korea TEL 1833-8161
Kuala Lumpur, Malaysia
38-011, Level 38, No. 3 Jalan Bangsar, Mercu 2, KL ECO City, 59200 Wilayah Persekutuan Kuala Lumpur
Singapore
Paywatch Global Pte. Ltd., 5 Jalan Kilang Barat, #01-01 Petro Centre 159349, Singapore